2021

Diagnostics Accelerator
Cogition Studio



Full scope logo and identity design for Diagnostics Accelerator (DxA), a research fund at the Alzheimer's Drug Discovery Foundation. This project includes brand discovery, naming, competitive analysis, and brand guidelines.




2019
Capstone Project



Culminating project for PLU's BFA in Graphic Design. Project focused on the creation of an educational booklet designed to present screen printing as an accessible form of printmaking to the inexperienced, and serve as a quick reminder for the novice printer.



Written in step by step fashion to stress the sequential nature in order to emphasize the accessibility of the medium.
Index section provided for more detailed explanation of specific steps and technical terms regarding the photographic method and registration.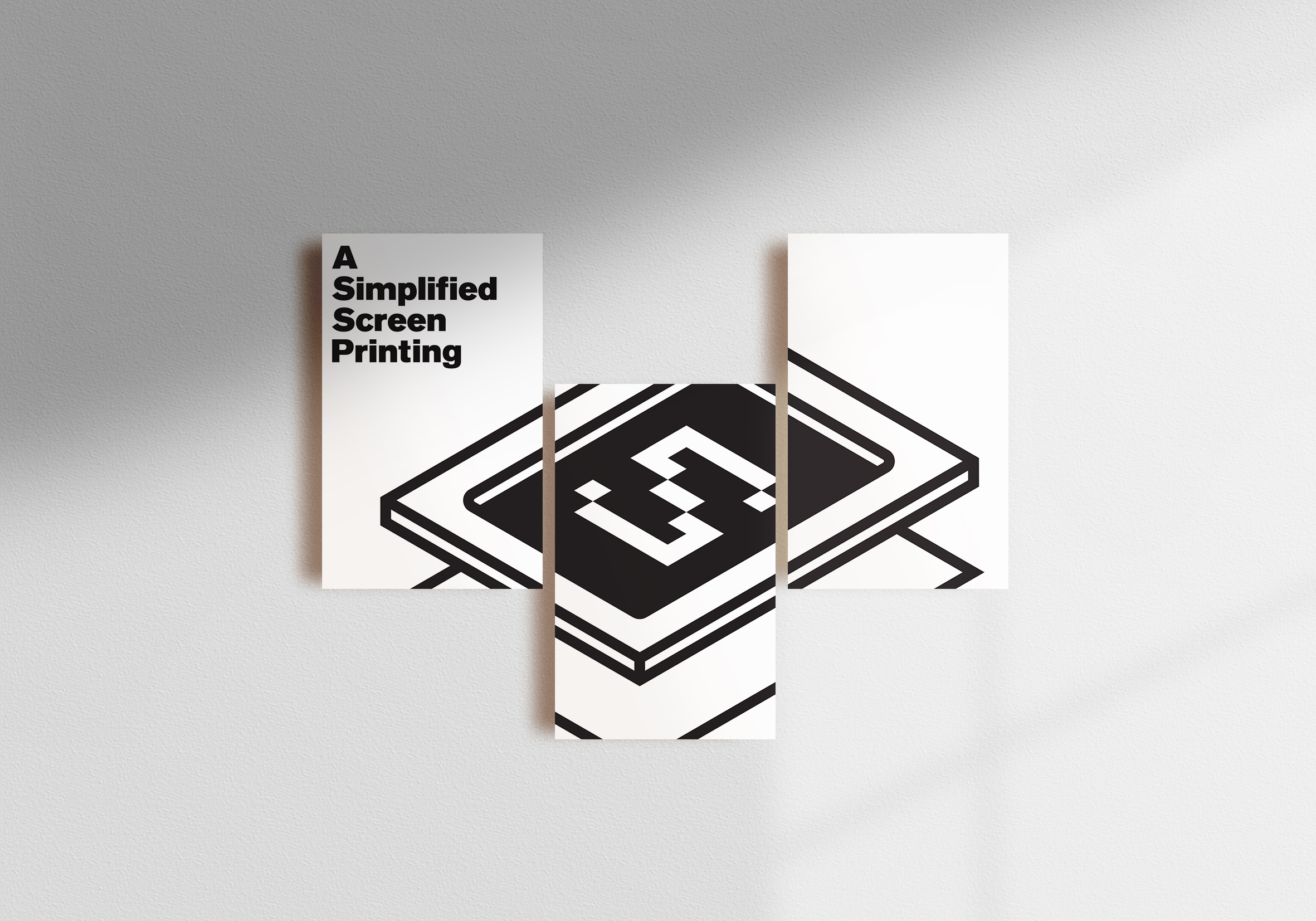 Hand pulled screen printed posters to build a brand around the booklet. This in addition to the booklet were shown at the University Gallery for Pacific Lutheran University's 2019 Capstone show. Edition out of 25.

2019

Oldstyle Bold Revitalization
Pacific Lutheran University

Digital revitilzation of lead movable type from Pacific Lutheran University's Thorinelly Collection.




Oldstyle was designed by Gustav Schroeder and released in 1886 through Central Type Foundry.
Initially designed and cast in lead movable type, Oldstyle Bold now lives in the digital. I found the typeface while perusing Pacific Lutheran University's Thorniley Collection and digitized it in 2018.
Aside from the slanted axis of a few select letterforms, not much else about this typeface is traditionally Oldstyle.
A mixture of calligraphic and glyphic features make up the serifs. Exaggerated apices, vertices, and beaks define the uppercase letterforms. These attributes are juxtaposed nicely by the softness of the teardrop terminals provided in the lowercase letterforms.
MORE ABOUT
2022
Board of Health Basics

UW School of Public Health

Informational deck illustrating the intersection of public health across federal, local, and state goverment. Content provided by UW School of Public Health.




I concepted and presented a select few slides to solidfy a design dreiction for the client. This included a cover slide, chapter slides, and two body slides using provided content.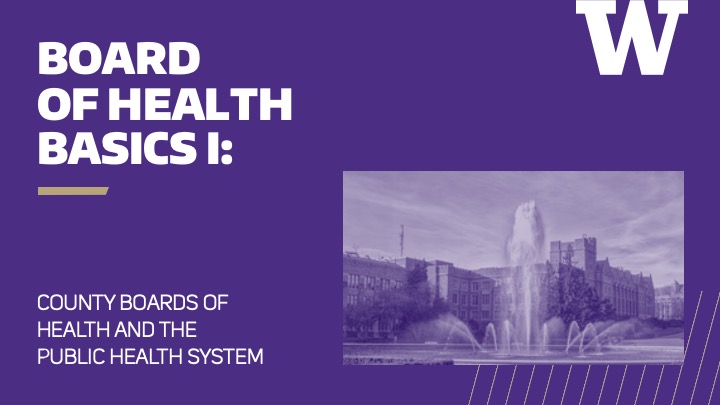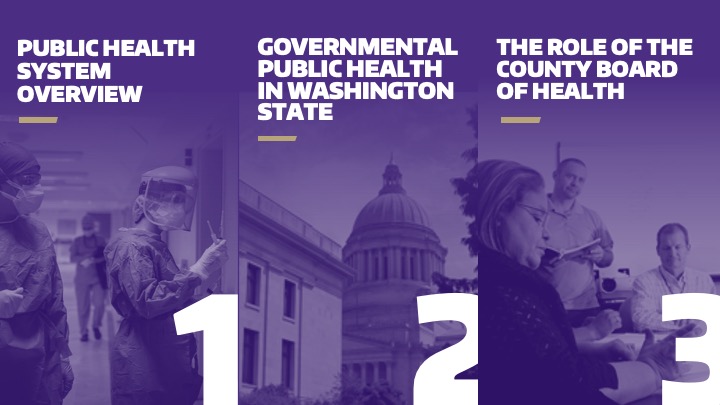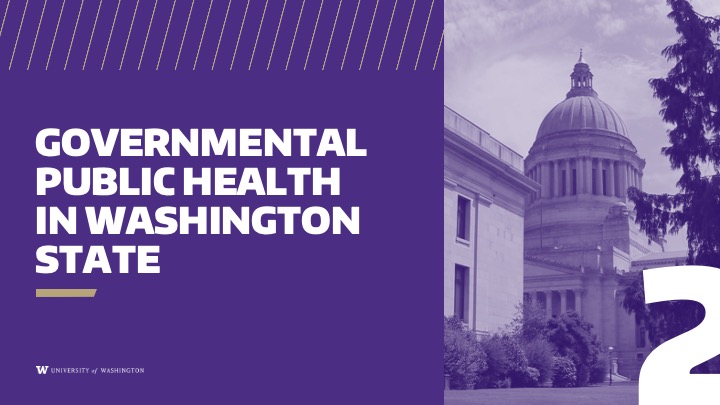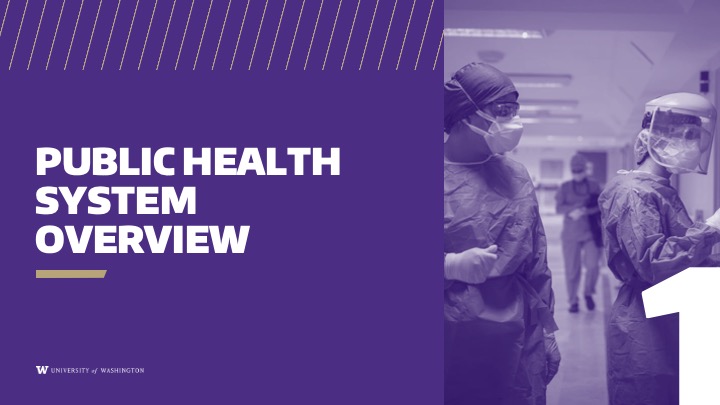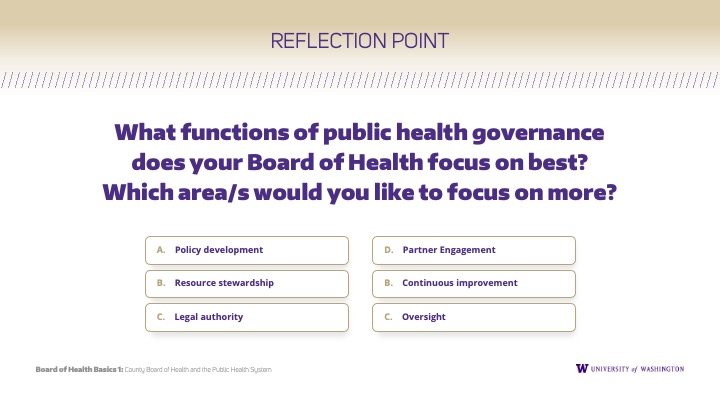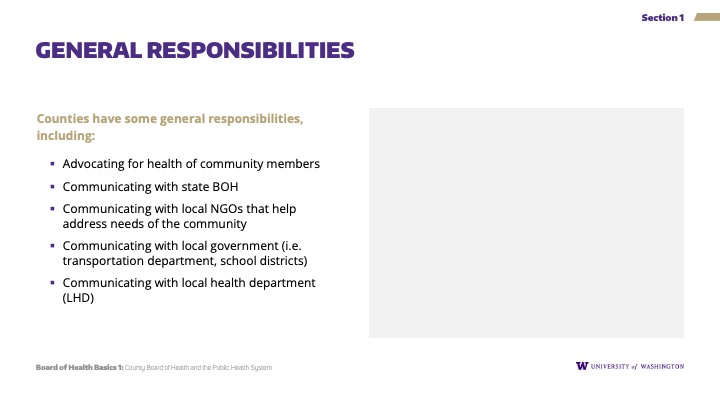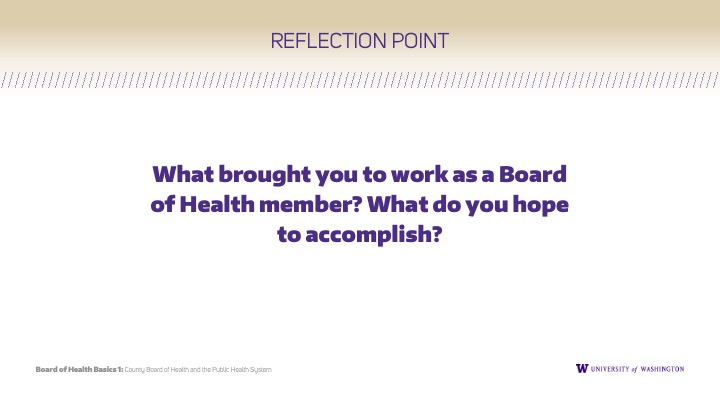 After further conversation, it was decided that a neurtral brand identity was needed for the client's presentation purposes.
This resulted in the creation of a net new identity. Type and color considerations were informed by a quick competitor analysis and client editing capabilities.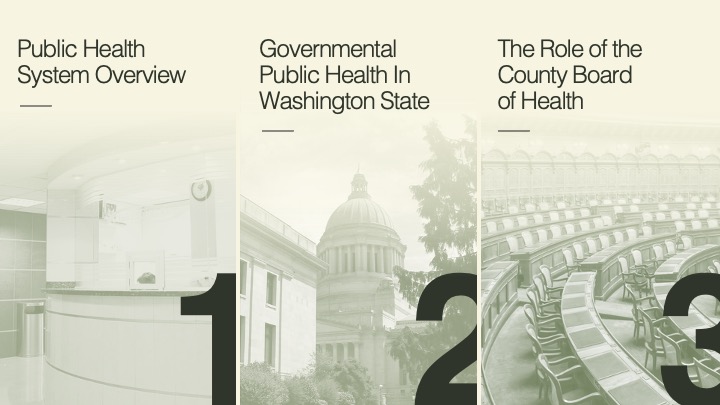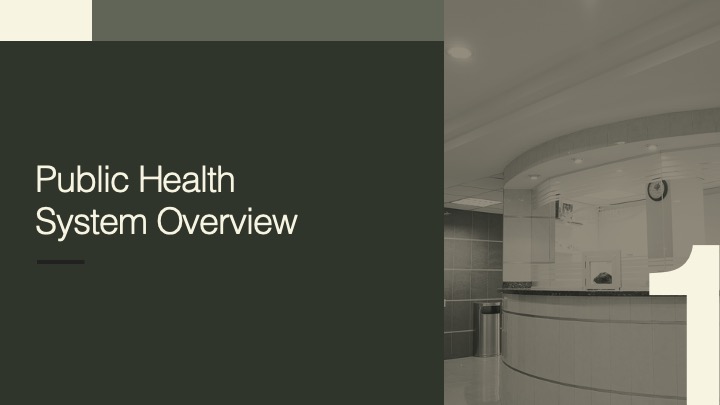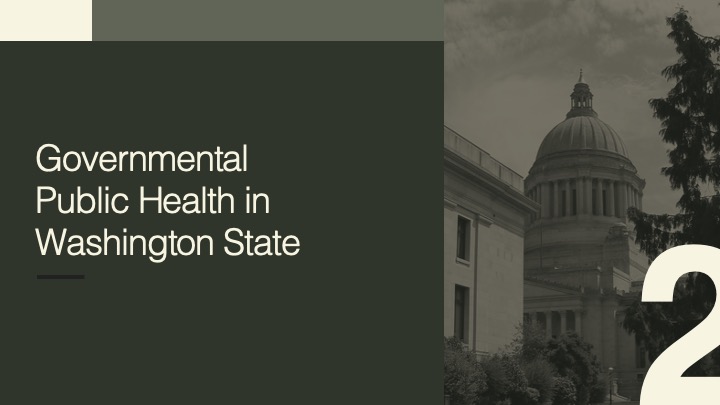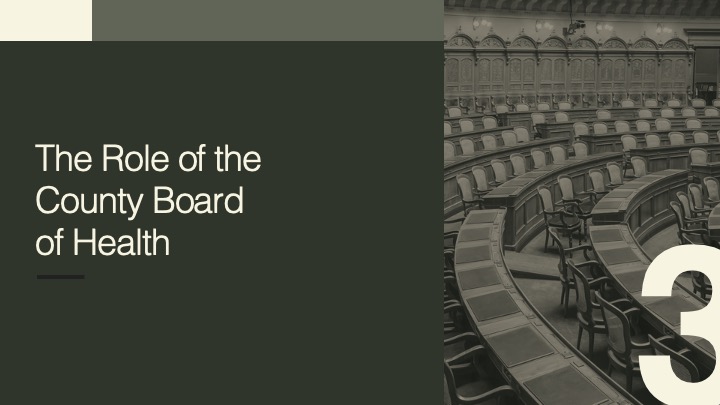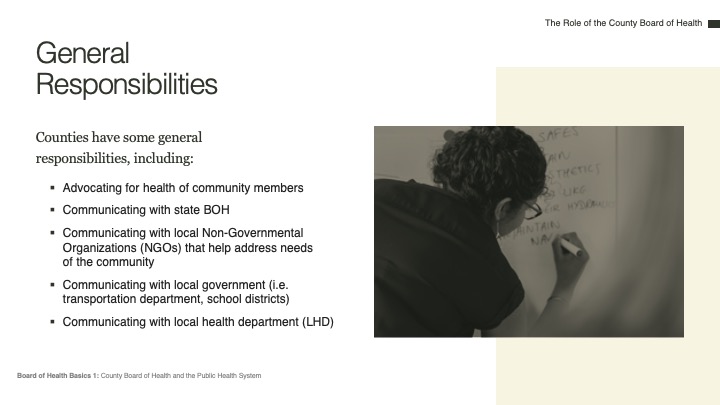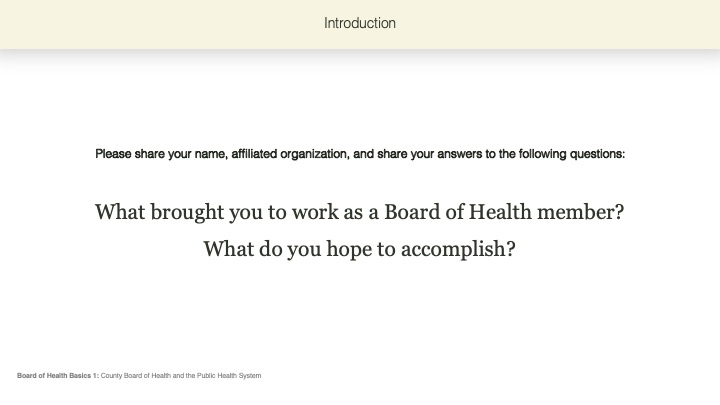 The end product included a basic typographic system, color scheme, and selection of stock photography, in addition to a variety of slide layouts. This was designed using master slides, intented to be used and edited by client for future presentations.





2020

University Advancement Orientation
UW Office of Admissions

Orientation deck to welcome new faculty and staff to the University of Washington. Designed within UW brand guidelines under the direction of the Director of Brand Managemnet.



Chapter slides highlight the beauty of campus and the sate of Washington.

Custom iconography designed to help guide group activity and illustrate the university's fundamental principles.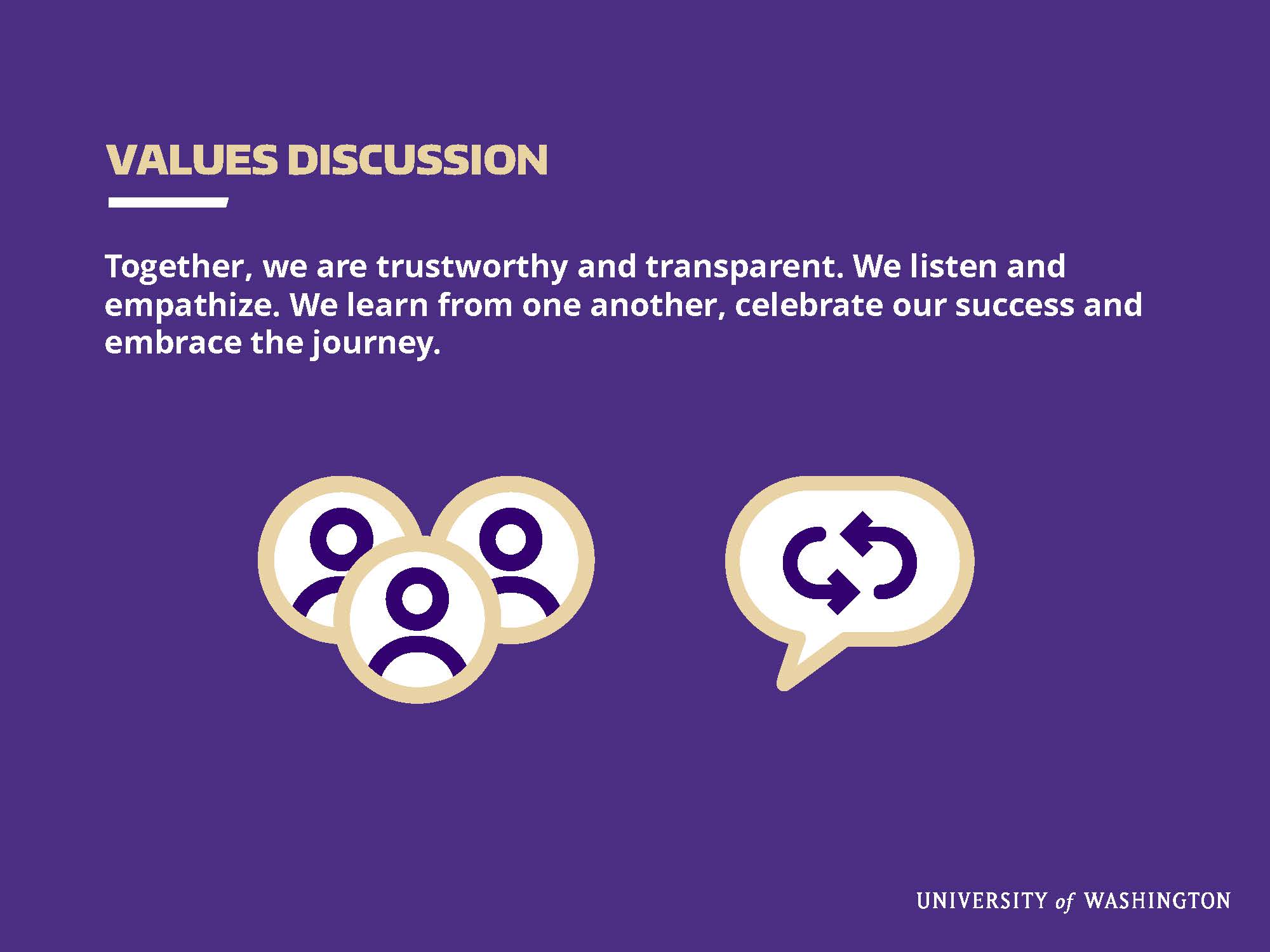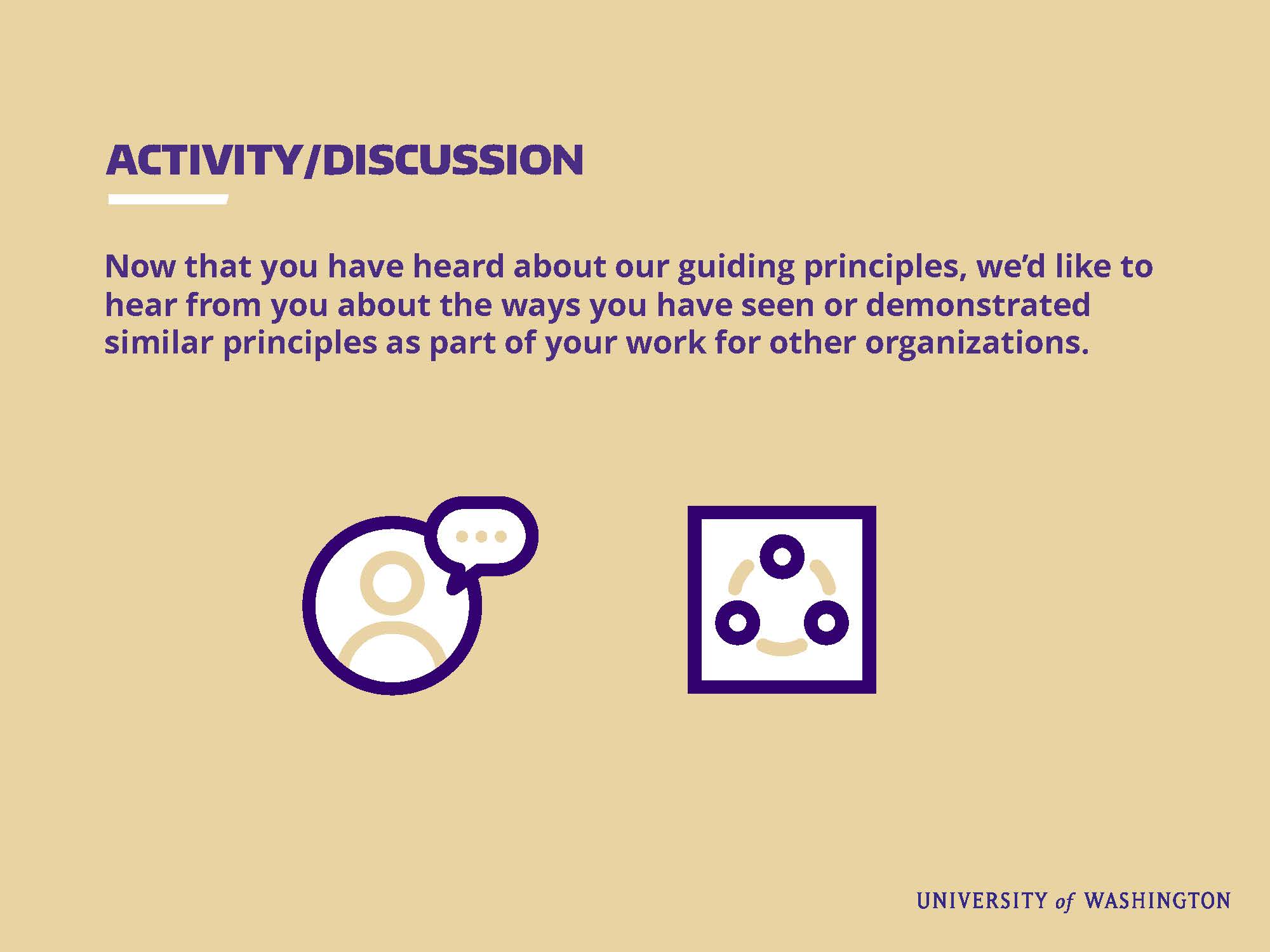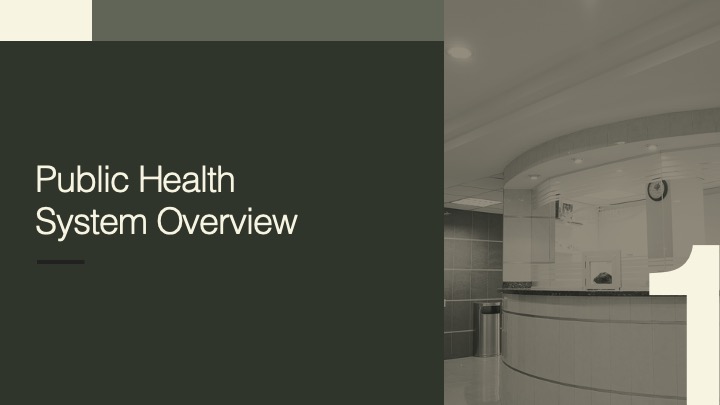 2020
Social Media Banners

Designed social assets for three of YWCA biggest annual fundraisers. Advertisements were tailored to speak to the Seattle, King, and Snohomish populations. Multiple ads for each campaign were asked to post across Facebook, Instagram and Twitter.




SPRING APPEAL
WASHINGTON GIVE BIG
2020 LUNCHENON